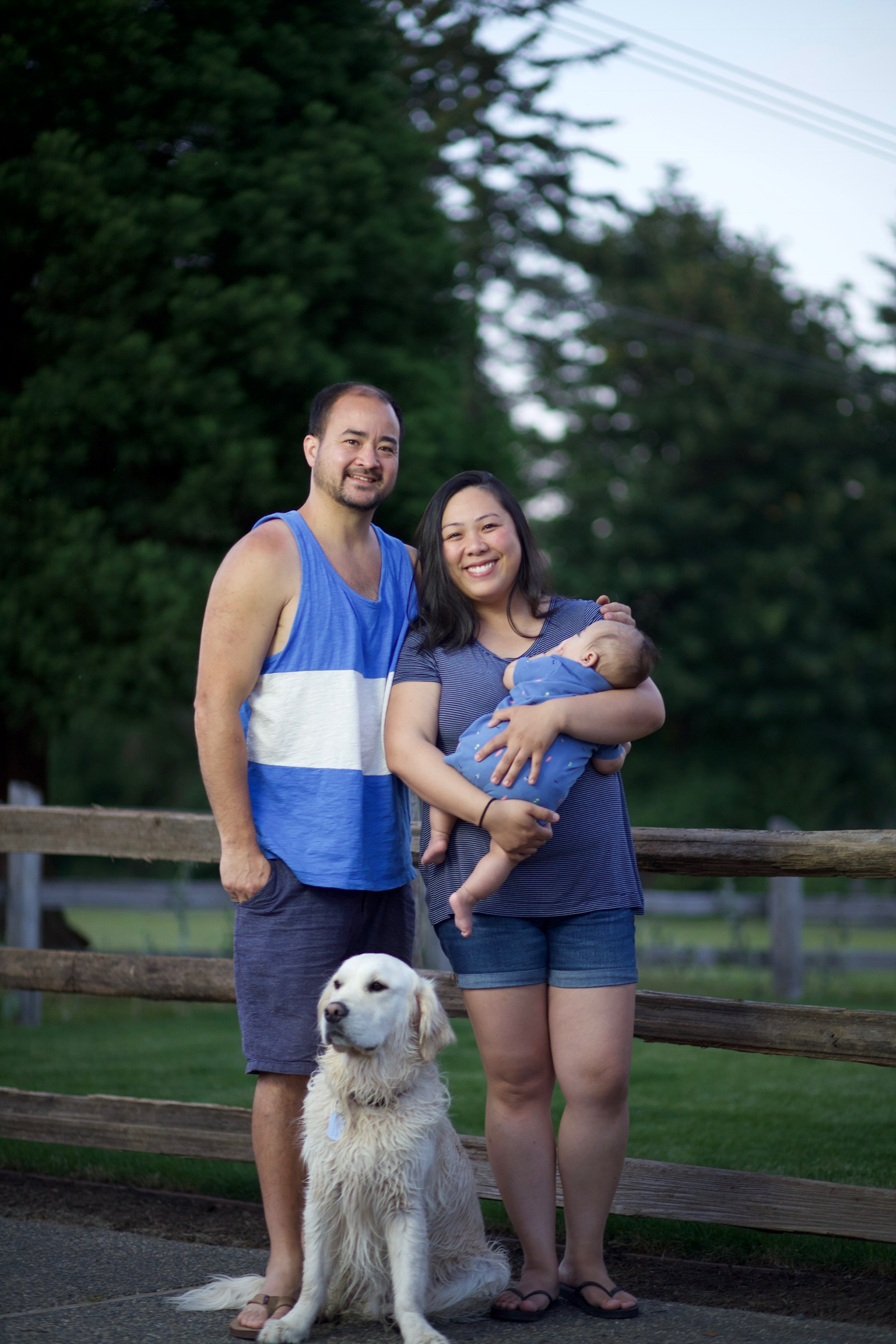 About Us
We launched Hilltop Renovations as a husband and wife remodeling team in January of 2016 after the purchase of our first fixer upper. Daryl has been in the building industry since 2001, but it wasn't until we started some major renovation projects in our home that we realized the demand for home remodeling in the Seattle region. We found that, like us, many other homeowners settled into houses where the space wasn't exactly their ideal layout – but with a little vision and some hard work – the potential for a dream home was there. 
Over the years, we have been able to help many clients, friends, and family bring their visions to life. We've taken on all kinds of projects, from converting a garage into a dog salon to remodeling the interior of a boathouse.
We truly enjoy the work that we do and the people we get to meet along the way. We look forward to meeting and serving you.
What We Do
We offer a full range of remodeling services, from designing decks to renovating unfinished basements. Our focus is in custom design, using local labor and materials when possible, and sustainable building. We work with our clients from the initial planning and design phases of the project through to the completion of construction. As a small and local general contractor, we are able to work with our clients in a wide variety of arrangements, making certain that every project is catered to the specific needs of each client. 
Want to Work With Us?
If you think we might be a good fit for your project, contact us today! We look forward to hearing about your project.